Research Grant Awards for
Studies on Hair Disorders
Please note: The AHRS Research Grants Program is currently on hold.
Research Program for scientific investigations on hair disorders.

Since 2003, AHRS has awarded, on a competitive basis, small grants as "seed" money to investigators studying hair biology, hair growth and hair disorders.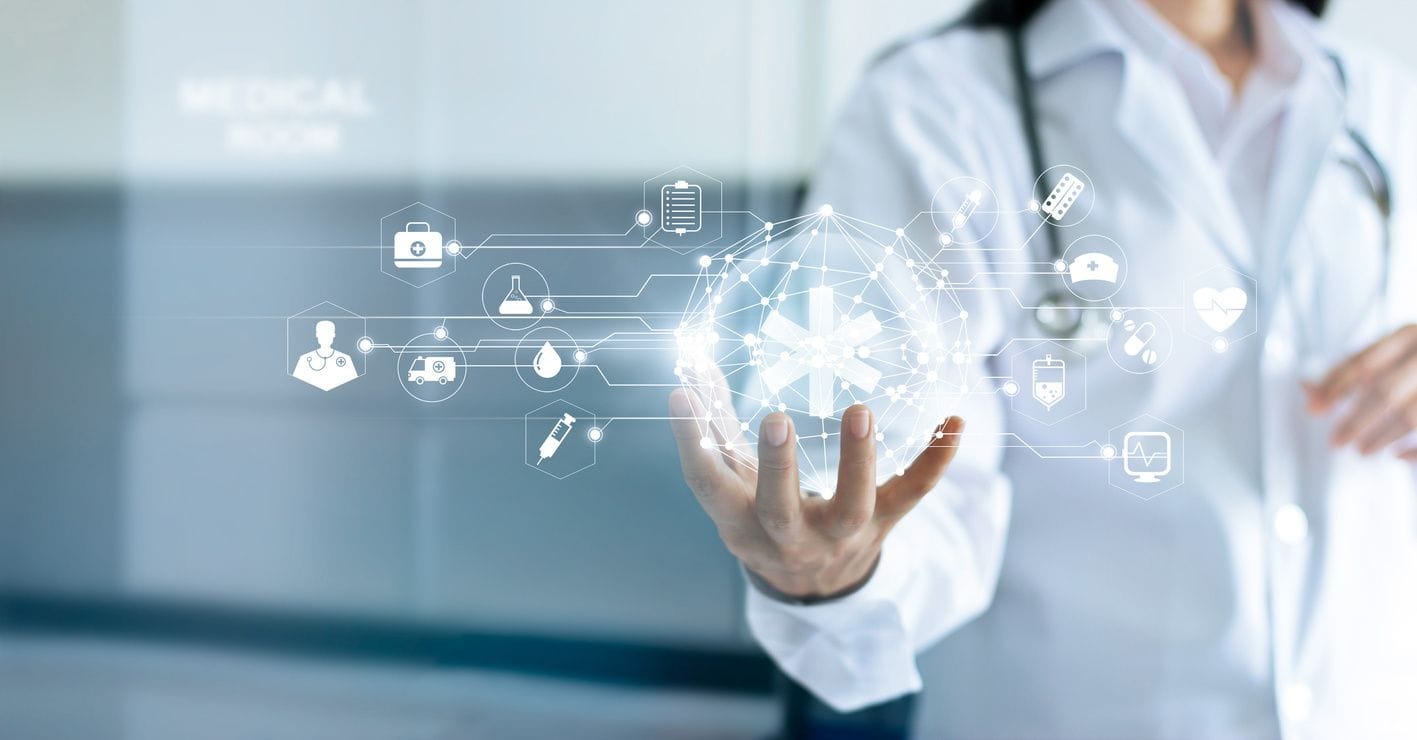 Research Grants Funded by the AHRS:
The AHRS members share a vision to fund much needed research in hair biology and hair disorders. Our goal is to establish a secure financial base to continue and increase the level of funding for scientific research awards.
Towards this goal, we have initiated a grant program for research in the areas of:
AHRS Current
Ongoing Projects:
Current Ongoing Projects:

Additional goals of the AHRS include sponsorship and awareness of work needed in areas such as: